The Colorado-based CBD manufacturer is prepared for the regulations of today and tomorrow as the Food Standards Agency's regulatory approval date of 31 March 2021 draws closer.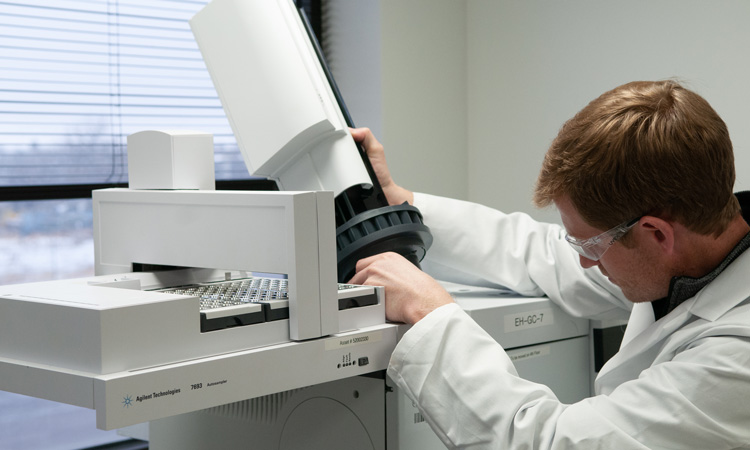 One of the CBD industry's biggest hurdles could be its first real opportunity for global success. In February, the Food Standards Agency (FSA) announced its novel food application process for CBD products in the United Kingdom. Under the requirements, any food products failing to gain regulatory approval before the 31 March 2021 deadline will be taken off the shelves.
The FSA is the first government agency to give compliant CBD manufacturers like Colorado's Mile High Labs what they've been requesting for years – a true regulatory pathway for the sale of legal CBD food products.
"We applaud the FSA for recognising the demand for CBD in the UK and Europe, and for taking the necessary steps to protect consumers," said Stephen Mueller, Founder and CEO, Mile High Labs. "We're committed to filing our novel foods application and welcome the agency's progressive focus on CBD compliance."
A novel food is defined as any food that had not been consumed regularly by humans in the EU before 15 May 1997. Although humans have consumed hemp for much longer, hemp-derived CBD is a relatively new product.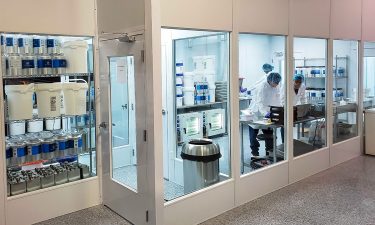 But filing a novel food application isn't necessarily easy; it requires companies to provide a chemical composition of their product and data that shows it can be manufactured consistently. Additionally, the company must provide safety data to prove that their product is safe for consumption and that it's stable when formulated into food products.
"There's a lot of work that goes into this process. It's not as simple as just filling out a form," said Wendi Young, VP of Regulatory and Compliance, Mile High Labs. "Typically, it takes around a year to generate the required data and put the information together. Mile High Labs is coming from a position of strength because of our rigorous quality systems."
The FSA's announcement came as a surprise to some CBD manufacturers who anticipated the US Food and Drug Administration (FDA) to be the first to create a regulatory pathway. But it was no surprise for Mile High Labs.
"We've been working on our novel food application since May of last year and we expect to file later this quarter," said John Wallace, Managing Director of Europe, Mile High Labs. "We've served the UK and European market for two years now, and we're highly aware of the overwhelming demand for CBD there."
Mile High Labs established its EU headquarters in Belfast, Northern Ireland towards the end of 2018 and has since built out a dedicated team to lead European expansion efforts for the Company. It has quickly established themselves as one of the CBD suppliers of choice for global brands that value quality and consistency. And with the FSA's incoming regulations, Mile High Labs is one of the few companies already poised to stay on the shelves.
"We urge brands and product manufacturers to ask what their CBD suppliers are doing to prepare for this deadline," said Frederik Hendriksen, VP of International Expansion, Mile High Labs. "As the industry becomes increasingly regulated, it's more important than ever to partner with a company that understands these requirements and how to meet them."
For brands that are still on the fence regarding CBD, Hendriksen says now is the time to get involved. "The FSA's latest announcement sets the stage for CBD to realise its full potential in Europe and the UK. We're extremely proud of the work we've done to establish the global standards for CBD quality and compliance, and we're looking forward to working with big players who are now ready to enter the market."