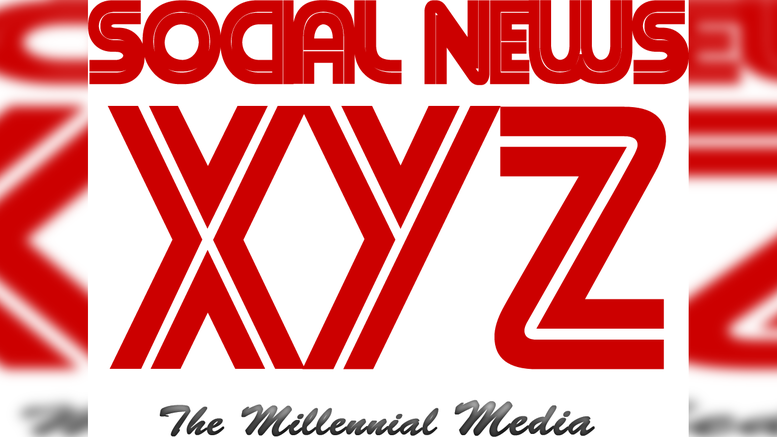 New Delhi, March 24 (SocialNews.XYZ) Hemp is a plant from the Cannabis family, which is used particularly for creating a variety of industrial products, ranging from clothes to bags, paper, skincare products, biofuel etc. The incredible benefits of Hemp have been ingrained in our lives for centuries.
Hemp Horizons, India's first hemp seed processing and contract manufacturing company, released a new collection of everyday beauty and body essentials. Expert from the company reveals the secret to healthy skin and hair laden with the benefits of Sativa (Hemp).
Sativa Hemp Nubs (Hemp Hearts, Hulled Hemp seeds)
This 100 percent pure and natural ayurvedic plant-based seeds can make you healthier and happier. Ayurvedic Sativa nubs are supreme quality dehulled (remove seeds hard shell) hemp seeds in India that can be enjoyed straight out of the bag. This high-quality storage proteins product houses a significant amount of all nutritious essential amino acids. Also, protein from hemp seeds is more digestible than meat, whole eggs, cheese, human milk, cow's milk or any other high protein food. Price: 150gm: Rs 399 and 500gm: Rs 1099
Sativa Hemp Powder (Cold Milled Hemp Powder)
Hemp powder is a concentrated source of protein from hemp seeds. It's completely free from dairy and lactose, vegan-friendly and a great addition to any healthy diet.
The powder packs a healthy punch of dietary fibre, chlorophyll, minerals, and antioxidants without any saturated fat, cholesterol, sodium or sugar. Just add it to your shake or blend it with Yogurt and hot cereals for a perfect meal replacement diet. Price: 150gm: Rs 299 and 500gm: Rs 999
Sativa Hemp Oil (Cold Pressed 100 percent Virgin Hemp seed oil, Edible)
Hemp seed oil is the most reputed unsaturated oil from the plant kingdom. This seed oil is 75-80 percent polyunsaturated fatty acids (the good fats). Whereas it has only 9-11percent of the less desired saturated fatty acids. Smoothies, salads, vegetables, and all kinds of pasta can be made using this oil. A gentle massage on your body with Sativa Hemp seed oil nourishes the skin and increases the blood circulation and is suitable for all skin types. Also, it helps to maintain hormonal balance which helps to attain healthy menopause. Due to its low carbohydrate and sugar content, it acts as an excellent supplement for people with diabetes. If used in cooking, it can help reduce your cholesterol rate. Price: 200ml: Rs 799
Strawberry and Hemp Lip Balm
Helps to moisture lips to ensure smooth, soft, and wrinkle-free lips. Also, makes your lip seal moisture and aids in healthy cell renewal and lightens your lips.
This 100% vegan and cruelty-free product is also chemical-free, making dead skin cells to rejuvenate and preventing it from becoming dry and chapped. Price: Rs 199
Hemp seed oil for Skin and Hair
Natural skincare and haircare oil is best for acne, pimples, dry skin, dull skin, hair-fall, frizzy hair. It contains essential amino acids, omega 6, omega 3, protein, essential fatty acids, anti-oxidants and quite a few minerals; thus helping keep our skin and hair healthy. Price: Rs 399
(This article is website exclusive and cannot be reproduced without the permission of IANSlife)
Source: IANS
Gopi Adusumilli is a Programmer. He is the editor of SocialNews.XYZ and President of AGK Fire Inc.
He enjoys designing websites, developing mobile applications and publishing news articles on current events from various authenticated news sources.
When it comes to writing he likes to write about current world politics and Indian Movies. His future plans include developing SocialNews.XYZ into a News website that has no bias or judgment towards any.
He can be reached at gopi@socialnews.xyz
Related